Various Roles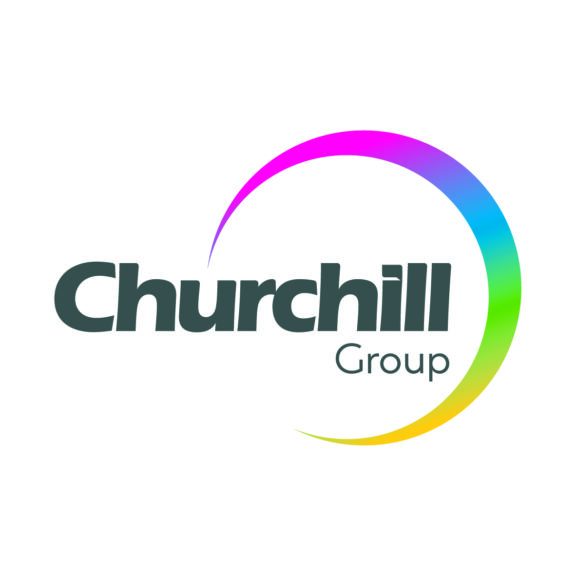 Location: National across the UK
Hours: Various
Salary: National Minimum Wage and upwards, dependent on role
Planned start date: As advertised
Churchill Group is a growing, fast paced organisation, comprised of eight specialist facilities management businesses. We work across the UK, in a variety of sectors helping our clients to focus on their core business by outsourcing their cleaning, security, catering or guest services to us. 
Our 14,500 strong team work every day to support our clients' needs and create clean, hygienic, safe and happy environments.
Churchill Group are recruiting for various roles:
Management and Administration, Cleaning Operatives, Grounds Maintenance, Security Personnel, Supervisors and Managers, Catering Assistance, Housekeepers, Maintenance Handypersons
More details on the positions we have on offer can be found on our website below
As an organisation we are committed to providing the following opportunities :
Flexible job opportunities

Mentoring

Coaching

On the job training – apprenticeships etc

Support creating CV's & interview preparation

Work Experience
We encourage applications from a wide range of diverse groups and we welcome enquires as to the flexibility you may need, anyone who applies for roles can ask about flexibility at interview and in return, we will explore what is possible. Please be aware that specific vetting checks may be required which vary from role to role
Additionally, we will provide support for candidates who come through EDAC that are employed by Churchill group through a buddy network, management support and wellbeing resources
 At Churchill Group we are committed to providing people with job opportunities to enable them to get a foot on the career ladder. We will provide the required training and tools to ensure that you feel supported and able to grow as our business continues to grow.  
How to apply
Visit our website, select the role you are interested in and apply, then email our CommunityMe Team at communityme@churchillservices.com, in the Subject, insert 'EDAC' followed by the Job Role and Reference No.
Explain you have applied for this role through our post via the EDAC website and that you require further support. Your application will then be flagged to the appropriate team where the hiring manager will
be supported in relation to our EDAC recruitment commitments.
Application deadline: As advertised on our website
Web link: https://www.churchillservices.com/jobs/
Email address: communityme@churchillservices.com

More about Churchill Group
As a group of expert businesses within the FM and compliance industry, we have the ability and freedom to operate in a way that always delivers the right results for our customers. Each sector leading business in the group – cleaning, security, catering and environmental – has its own core purpose to improve the environment it delivers in, all contributing to our principal philosophy of doing the right thing. We believe in doing right by our people, our customers, our society and our planet and we exist to deliver the best possible outcomes by making people happier and safer in their environments. Our culture is underpinned by our core philosophy of doing right, so it's important that we offer progressive and supportive employment opportunities and are a company that inspires every one of our team to live and breathe this ethos supported by our other values to always seek better and always put people first. Our people drive our success in all of our businesses. Each business has its own personality and philosophy and a clear purpose in their respective sectors.