Lead Delivery Partner
The Sharan Project are proud to be the lead delivery partner of EDAC. We are committed to both employers and service users to ensure an effective and efficient experience. We pride ourselves on a partnership led approach and look forward to delivering on our pledge.
Learn more about The Sharan Project ›

Delivery Partners
Key to this initiative is the joint working approach towards sharing resources and good practice. Our Delivery Partners include but are not limited to the following organisations:
Department for Works and Pensions/Job Centres
The Department for Works and Pension have been a long term partner and champion our vision as well as offer practical support for our current Employability Courses. We enjoy working with the DA leads in Job Centres as well as the Think Families Teams to ensure vulnerable women are identified and supported. We welcome the opportunity to be supported to resource this programme and through the National Partnerships Team, gain access to employers across the UK.
Smart Works
At the heart of Smart Works sits a dressing and coaching service, delivered both in person and remotely. Each client has a personalised styling session and receives a complete outfit of high quality clothes and accessories for their specific job interview (hers to keep). After her dressing, each client receives a one-to-one interview preparation and coaching session with an experienced HR professional or senior manager. The interview session focuses on increasing the awareness of her own strengths, answering questions effectively and understanding what is expected of her at interview. Once a client is successful at interview, she is welcomed back for a Second Dressing to receive five additional pieces of clothing. This means she can start her new role with a capsule working wardrobe to see her through until her first pay cheque. For women who have yet to secure job interviews, Smart Works also offer a Career Coaching service, helping them to identify tangible next steps in their journey to employment.
Go Train
Go Train is a recognised Jobcentre Plus Work Programme Provider and supports customers and clients into work through training and supported job searches. They are focused on moving people into work as a result of training and are measured and funded by the job outcomes they deliver. With very high rates of customer satisfaction, low withdrawal rates and above all high numbers of people, successfully getting back into work, we are delighted to continue to work with Go Train as a delivery partner of EDAC.
Signatory Partners
Leaders in their sector, our signatory partners have demonstrated a commitment to EDAC by leading the way to ensure women affected by abuse are supported to engage with and join their workforce.
EQUANS
As a leading multi-global energy provider, EQUANS employs over 17,000 people across the UK. They also have a wide regeneration portfolio and have already trained their staff on Domestic Abuse. They are keen to develop sustainable Work Placements for women and are currently working with us to develop sector-based courses to encourage and support more women to consider a role in construction, FM or energy services
Network Rail
Network Rail's role is to run a safe, reliable and efficient railway, serving customers and communities. We exist to get people and goods where they need to be and to support our country's economic prosperity.

Our vision is Putting Passengers First. This means becoming a company that is on the side of passengers and freight users; that is easy to engage with and is an efficient and dependable partner; a company people are proud to work for; instinctively recognised as an industry leader.
We're an organisation where people matter. You matter to us, and you'll matter to millions.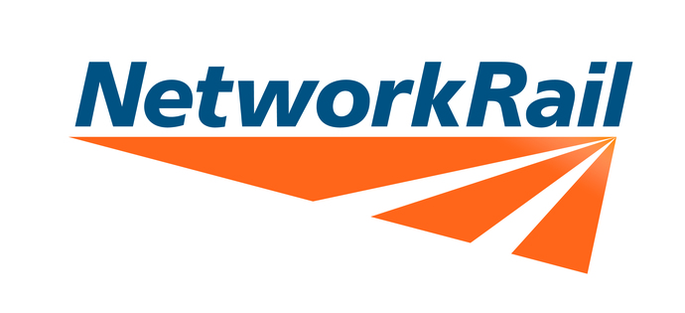 Accor
A giant in the Hospitality sector, we are delighted to have the support of Accor to provide a range of 'Skills Shops' for women to gain skills across the business. We are also seeking to develop a Mentorship Scheme for women who have been furloughed, working from home or made redundant and would benefit from advice from their senior management team
Cadent Gas
A leader in their field, Cadent brings gas to 11 million homes and manage the National Gas Emergency Service for all gas customers in the UK. If something goes wrong, they are the first point of call. Determined to make a difference Cadent are looking to unite the utilities sector and beyond to raise awareness and ensure women affected by abuse are supported.
Our Pioneers
An integral part of the Employers Domestic Abuse Covenant are a dedicated, highly experienced panel of experts who work tirelessly to support women affected by all forms of domestic abuse. They support the Covenant by offering advice, access to services and support for victims/survivors and to employers to achieve a partnership approach to tackling gender based abuse.
Coming soon