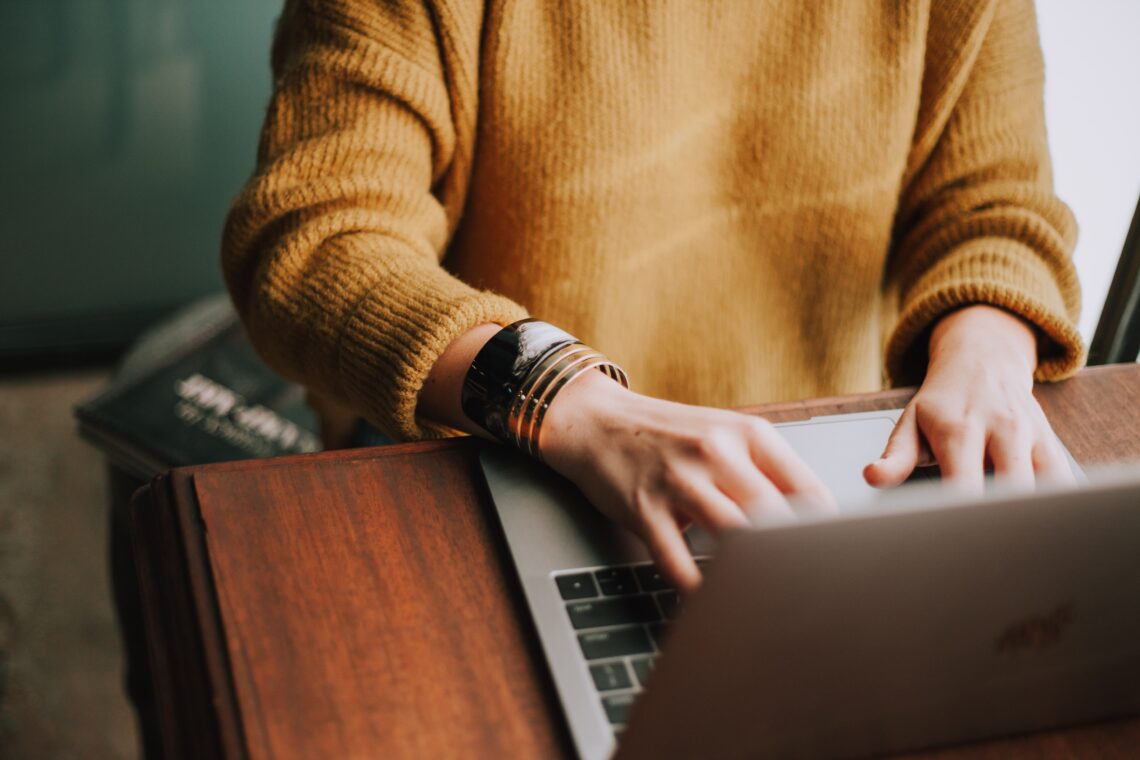 …women's voices should be heard and their choices be seen…
Be the change you want to see in the world

Mahatma Gandhi
In an uncertain world where people can hide behind a keyboard, phone or social media, true emotions can be disguised through smiling for a selfie, posting  positive affirmations or applying creative filters  for 'the gram'. We conceal our fears, pain and abuse whilst feeling obliged to outwardly present ourselves as 'ok'. This can feed into our fears of not speaking out or getting the help we need.
We live in a digital age where women's voices should be heard and their choices be seen and whilst it can be difficult to speak out online there are positive uses for social media. Ways of using it to your advantage, to reach out, speak to others, access support and to know you are not alone. This is why we developed The Employers Domestic Abuse Covenant (EDAC)
Now more than ever people are turning on their devices to access support, be in homeschooling, working remotely, ordering the shopping or, for some to get advice and find out what options are available. So why not use this platform to identify the options and choices available to you?
EDAC is the first Covenant of it's kind to address domestic abuse, it encourages businesses to identify work and skills based opportunities to empower women affected by abuse to enter or re-enter the workplace. It also provides access to life skills and support for women affected by abuse. Details can be found here  
We are delighted to launch our social media pages to raise awareness and pave the way for more voices to beg heard, less women feeling isolated and view the latest updates and news that could make a sustainable difference. We hope you will follow, share and be part of this movement for change.
The most recent opportunities provided by EDAC can be found here
But we cannot do this alone, we need more companies to take the pledge to support women more to enter or reenter the workplace. If you have not taken the pledge but are committed to addressing domestic abuse, why not join as a member and help us rebuild lives. Sign Up here
We are also working with women's organisations across the UK to ensure women affected by abuse can get in touch with our client advisors and specialist services, so why not get in touch Contact EDAC (edacuk.org)
Every voice matters, every business matters, every life matters, together we can create a positive and sustainable future and with your support, we can ensure that we are here to hear you.