We're delighted to announce that EDAC member 'Women Leaders UK', working in partnership with Milton Keynes Council, are offering women surviviors of domestic abuse access to CareerConnect, a mentoring programme for women who find themselves trying to get back to work following an absence.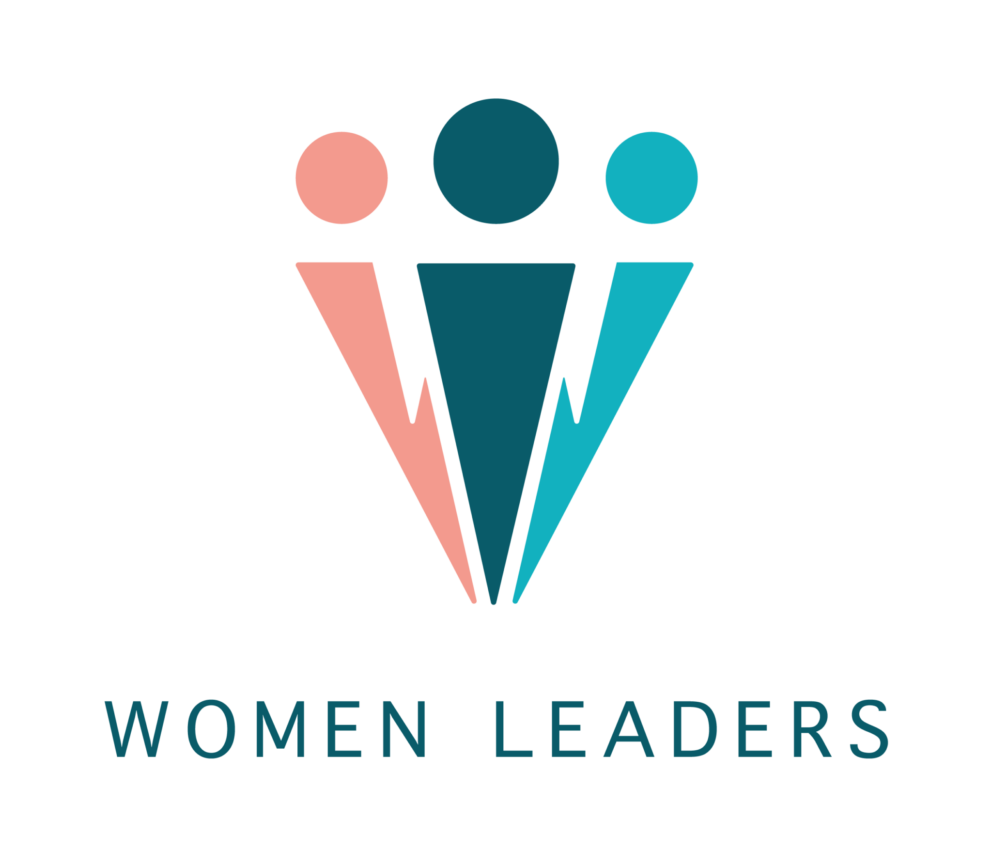 "Our vision is to create gender parity in every area of life by championing equality for women in civil, political, economic, social and cultural arenas"
Their experienced mentors can offer up to 5 sessions to help support women to regain their confidence, to better network and to provide some CPD learning opportunities through the charity's 'Lunch and Learn' sessions. A simple online application will allow you to be placed with a suitable mentor.
Saima Shah, Account Manager at EDAC says "This is a fantastic opportunity for women victim/survivors of domestic abuse to get one to one support from experienced mentors to help build confidence, expand networks and ask questions. The mentoring team at Women Leaders UK have a range of professional backgrounds and are committed to supporting women on their employability journey"
To take advantage of the opportunity, register your interest here.